At Good To Go Chiropractic our patients are like family.  We look forward to helping you reach your chiropractic goals.
Request an appointment today!
Schedule Today
Have questions? We can help.
Chiropractor
RYAN P. GOODMAN D.C.
I'm Dr. Ryan P. Goodman, your trusted Chiropractor in Palm Harbor FL. My mission is to help you get your life back! We focus on improving your body to get it performing at its optimal state; reducing pain and improving your quality of life.
We are the fastest-growing chiropractic clinic in Palm Harbor due to are excellent results and patient-centered model. Good 2 Go Chiropractic has been dubbed "the next level in chiropractic" due to our state-of-the-art facility and advanced treatment procedures.
We have amazing patients!
"Amazing place!! Jordan and Alyssa made it super easy to get signed in, they showed me around and took care of everything. Two very friendly faces to see when you walk in. Joe helped me get assessed and explained everything to me in detail and made sure I was never in pain when doing the workout movements. Dr. Goodman is amazing, he made sure that I was calm and collected before doing my first adjustment. He showed me my X-rays and compared them to a healthy one and made sure I understood the issue and what will be done to fix it. Looking forward to my next visit!! Highly recommended this place, you won't be disappointed!!!"
---
"Dr. Ryan Goodman is the best! I have autoimmune, chronic pain syndrome and struggle with migraines. I've tried everything. After one treatment of IASTM I had better flexibility and better range of motion immediately. After my second treatment I had reduced inflammation, reduced tension and reduced pain. The office is really nice, very clean, plenty of parking and he's always on time. Everyone is super friendly! I will be a lifelong patient. Highly recommend!"
---
"Dr. Goodman and his Team are friendly, caring and welcoming. I went with long term neck/back pain/mobility and other issues. After consulting with me and taking x-rays, Dr. Goodman developed a therapy plan best suited for my needs including specific at home exercises between visits. During visits Dr. Goodman, kindly, always takes the time to listen to my concerns and reinforces the importance of keeping on track with my exercise program. He and the Staff work hard at making sure you understand all the exercises and the results you are trying to achieve. I am also learning the maintenance routine for proper long term self care. I highly recommend Dr. Goodman and his Team for anyone needing Chiropractic care."
---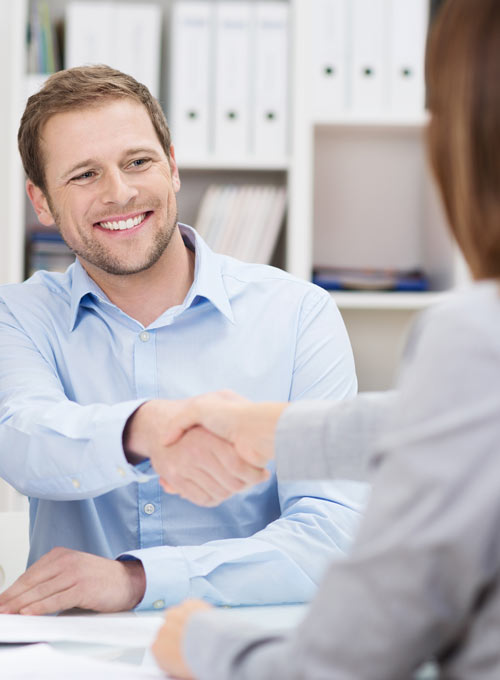 Chiropractor Palm Harbor FL
Are you looking for a chiropractor in Palm Harbor? Chiropractic is one of the most fantastic healthcare professions, but only a small percentage of the population is aware of what it is all about. This website is intended to assist you in gaining a fundamental grasp of how our Palm Harbor chiropractors can benefit you and your loved ones.
Good To Go Chiropractic
At Good To Go Chiropractic we treat every patient as an individual. We understand that each chiropractic patient is different and has different goals. Our team will work with you to provide the care you're looking for.
WHAT CAN CHIROPRACTOR CARE DO FOR ME?
Chiropractic care has been shown to be helpful for symptoms such as back pain, neck pain, headaches, sciatica, carpal tunnel, and many more.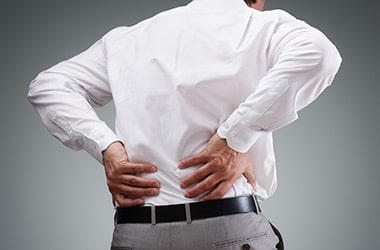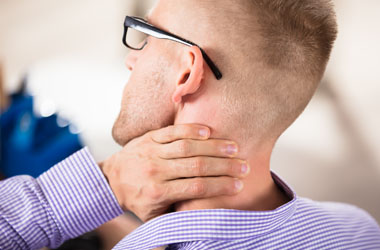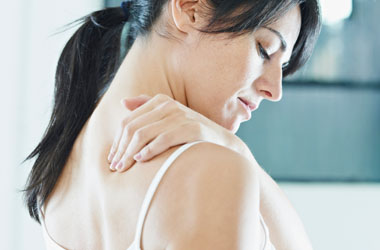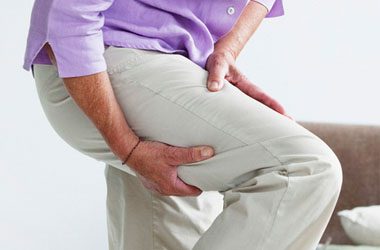 Chiropractor Near Me
Have you ever done the search "Chiropractor Near Me"? If you have you're not alone. Almost everyone wants to find the nearest chiropractor to them these days. The world is a busy place, but at Good To Go Chiropractic we hope we can be your chiropractic choice in Palm Harbor.
We also understand that many patients are looking for a chiropractor that takes insurance.  We're happy to speak with you about that topic.
Chiropractic is one of the most astounding and rewarding professions in healthcare, yet only a small amount of people really know what it entails.
This page is here for you so that you can better grasp how our Palm Harbor chiropractors can benefit you and your family members.